Divergent Marketing Solutions
Exciting Career Openings in Marketing/Sales, Business Development, Account Management, and Client Service Representatives!
At Divergent Marketing Solutions, we are proud to be one of the fastest-growing marketing firms in the industry. We are committed to continuously improving and providing the best possible service to both our clients and marketing associates.
Over the years, we have become global leaders in our field, with a reputation for excellence and innovation. As a part of our commitment to our team, we offer a range of business development and career development opportunities to our marketing associates, helping them to grow and succeed in their careers.
Divergent Marketing Solutions offers Job Opportunities in Sales and Marketing across San Marcos, Escondido, San Diego, La Mesa, El Cajon, Chula Vista, Alpine, Ramona, Encinitas.
Contact Our Sales and Marketing Company
Get in touch with Divergent Marketing Solutions your Marketing Firm in California to kick start your Sales & Marketing Career!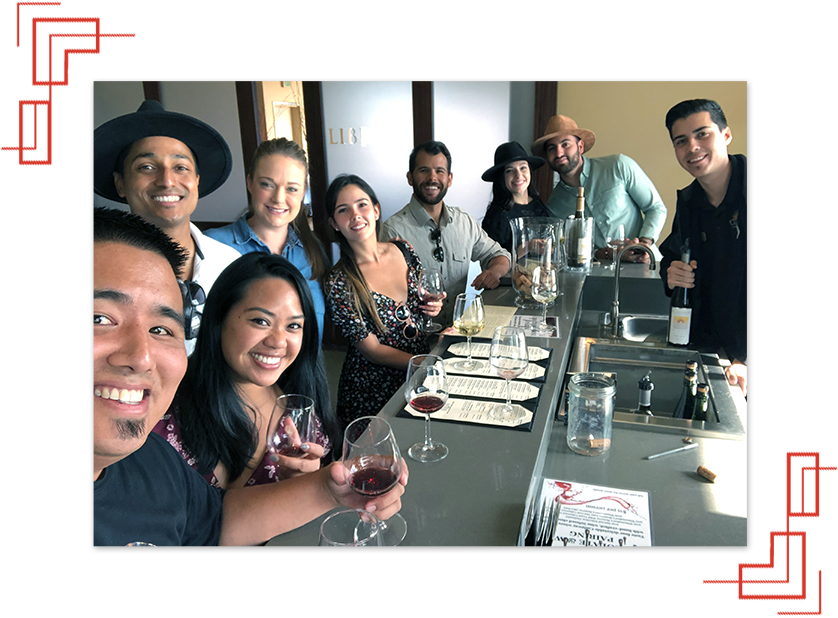 Top